Home & Business Audio Visual Solutions
Whether it's audio, video, or both, Corban Communications & Security specializes in media distribution systems for any space. Our high-end, yet easy to use solutions, make it simple for every day users to make adjustments on the fly. These state-of-the-art products are accompanied by highly trained professionals to create a clean and worry-free environment.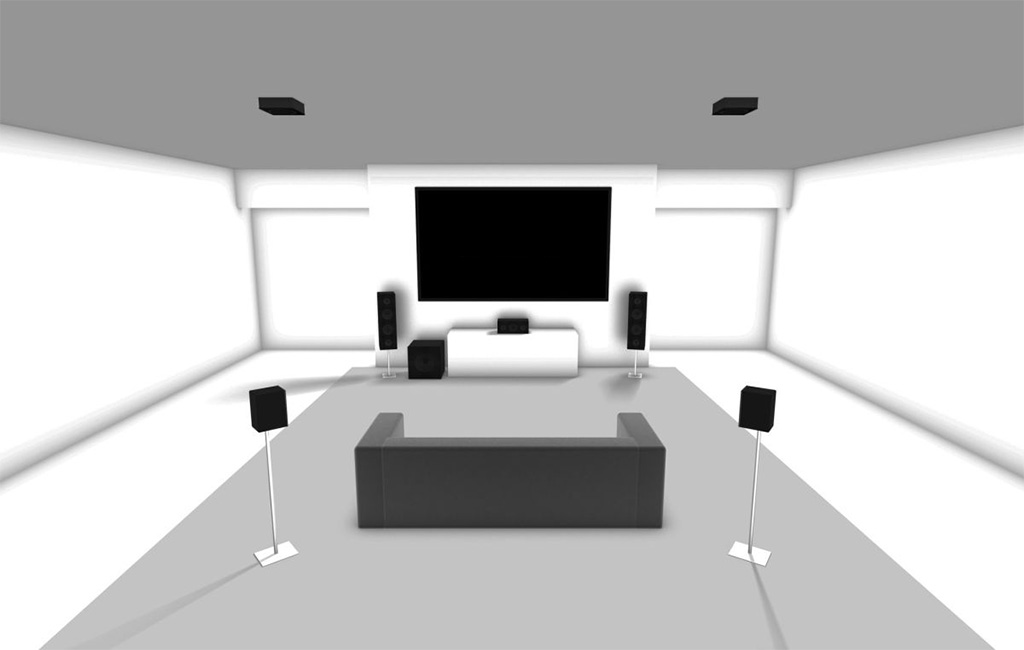 PRO A/V
No matter the size of the venue, Corban Communications & Security has a perfect solution for you. From small churches, to large theaters, we have professional audio visual products that will meet and exceed your expectations. Through the crisp audio, alongside the clear video, it is very apparent as to why people choose Corban Communications & Security.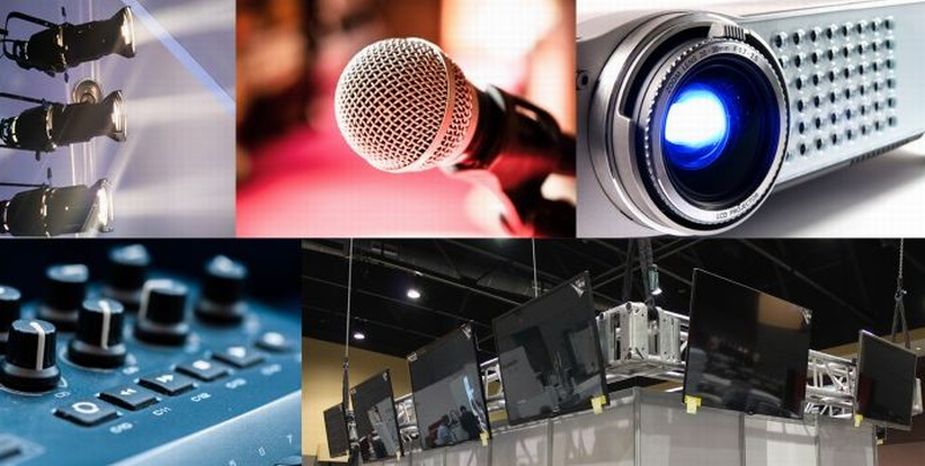 Conference Rooms
Bring our cutting edge technology to your next meeting. Let Corban Communications & Security transform your average conference room into a professional work place ready to do business. Don't let poor quality products interfere with the flow and conduction of your business. Our expertly installed solutions mean you spend less time worrying about things that don't matter, and more time focusing on things that do.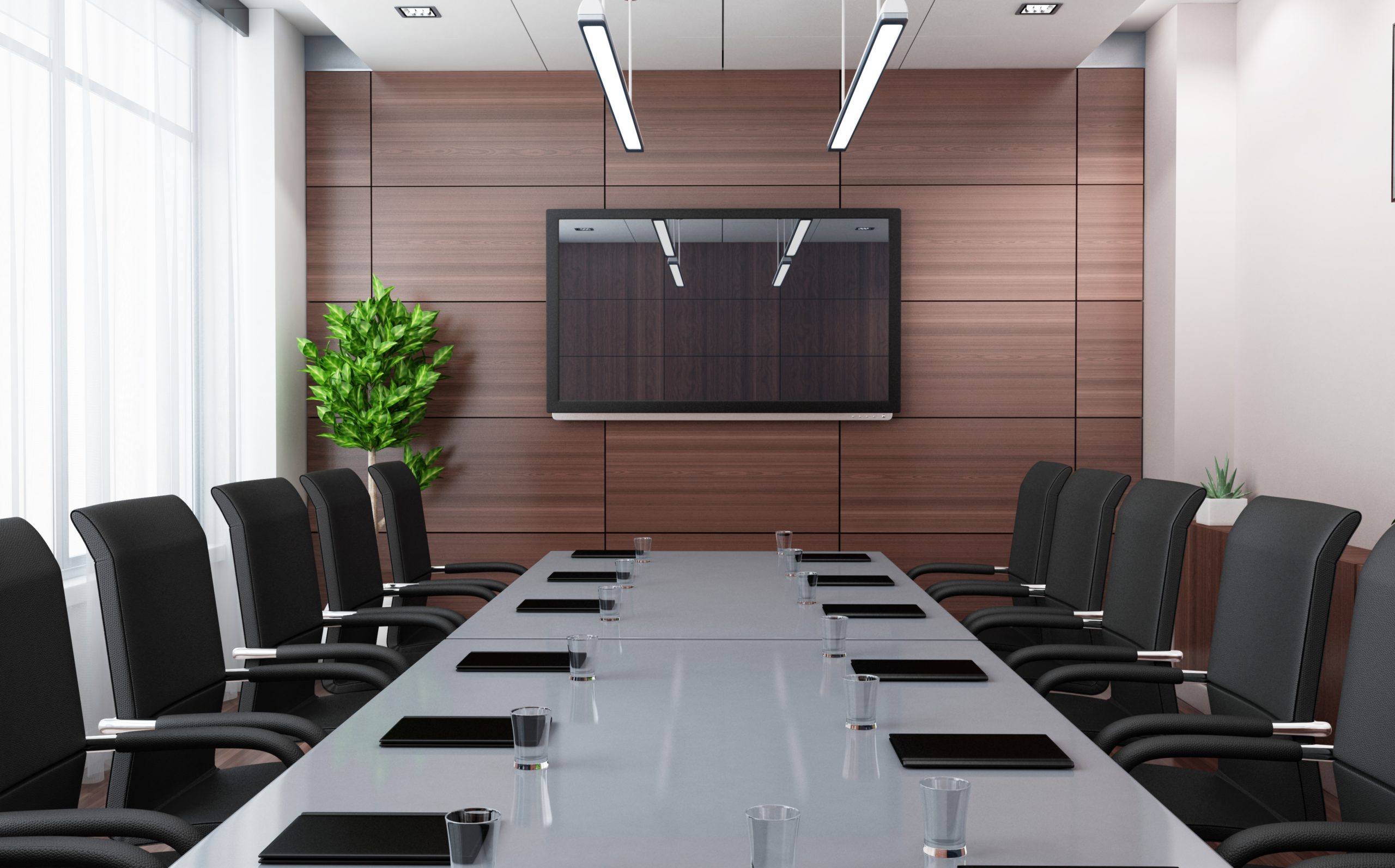 Video Walls
Looking for a video display that is not only versatile, but scalable? Well, look no further. Corban Communications & Security offers impressive video wall solutions that easily transition from one to multiple screens effortlessly and seamlessly. Our incredibly small screen bezels, paired with high-end picture quality, result in a stunningly beautiful display.